Events
The 22nd China-South Korea Future Forum Holds in Jeju, South Korea
2017-12-19
On December 13, 2017, co-hosted by the Chinese People's Institute of Foreign Affairs (CPIFA) and Korea Foundation, the 22nd China-South Korea Future Forum was held in Jeju, South Korea. About 40 delegates from two sides attended the forum.

The Chinese delegation, headed by Amb. Wu Hailong, President of the CPIFA, included Amb. Ning Fukui, former Chinese Ambassador to South Korea, Amb. Ou Boqian, Vice President of the CPIFA and experts and scholars from major Chinese think tanks and famous universities. The South Korean delegation, headed by Mr. Kim Gwang-keun, Executive Vice President of Korea Foundation, included former South Korean diplomats, scholars, experts and editors from important South Korean think tanks, famous universities, institutes and media.
In the Opening Ceremony, Minister Li Zhaoxing, Honorary President of the CPIFA and Assembly Member Mr. Park Byeong-seug of South Korean National Assembly sent letter and video of congratulations respectively. Amb. Wu Hailong and Executive Vice President Kim Gwang-keum delivered opening remarks on behalf of the two institutions. The two delegations engaged in in-depth exchange of ideas on the three topics of "Review and Prospect of the 25 Years of China-South Korea Relations", "Security of the Korean Peninsula" and "China-South Korea Cooperation: Northeastern Asia Plus and the Belt and Road Initiative".
The China-South Korea Future Forum was first launched in 1994, as an exchange program of the framework of China-South Korea People-to-People Exchanges. It is a bilateral platform of great importance for regular meeting, trust building, exchanges and discussions among famous elites of the two countries in politics, economy and trade, culture and academics. The Forum plays a positive role in promoting friendly cooperation between the two sides, and enjoys a high reputation in South Korea.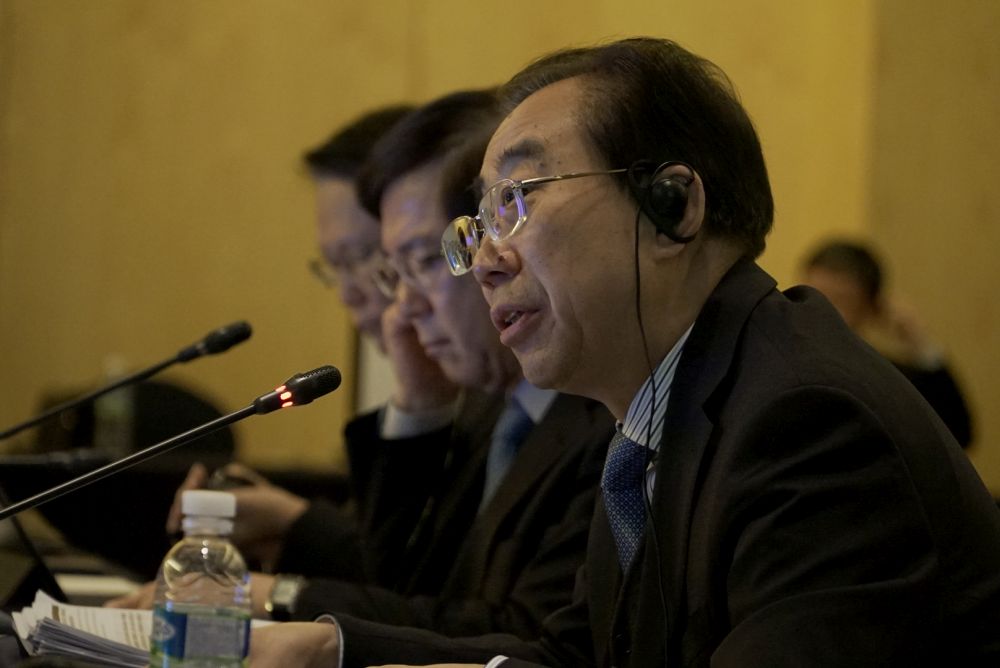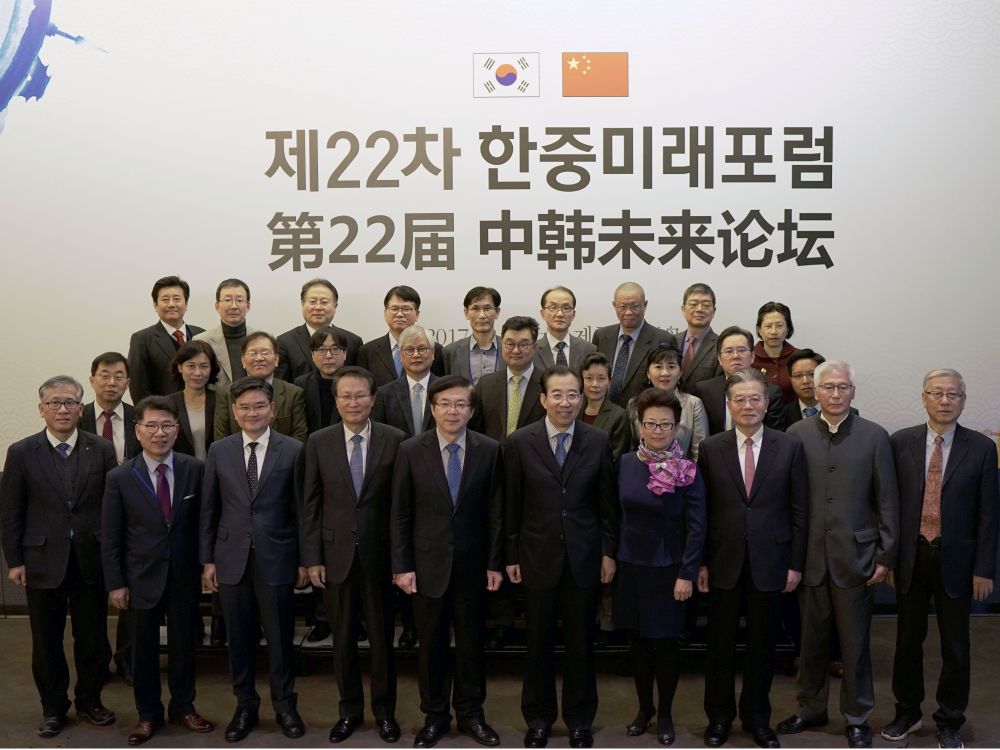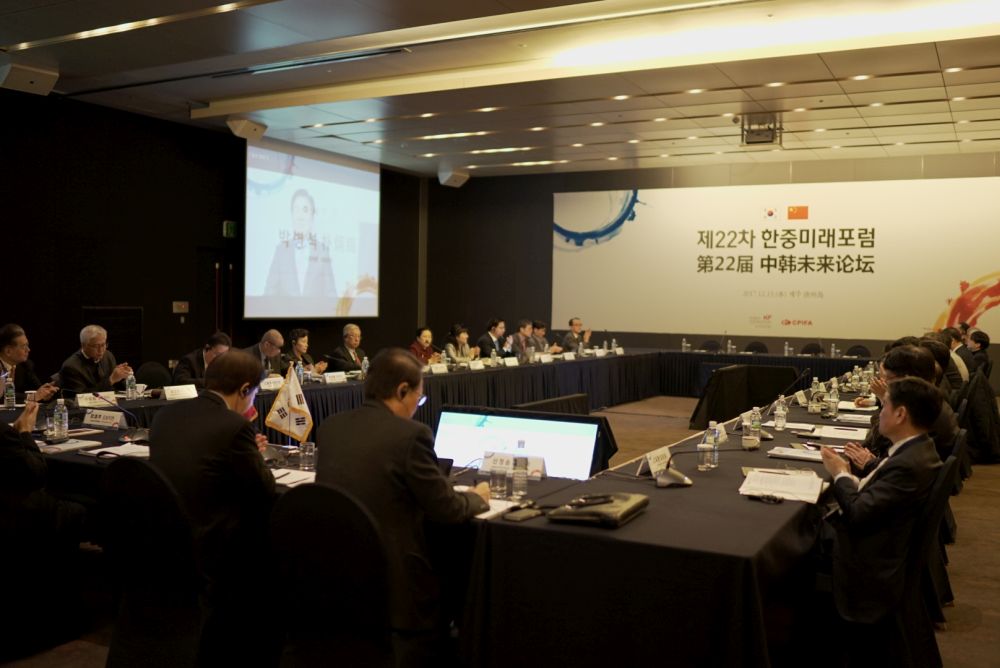 FOREIGN AFFAIRS Journal
Links