Events
The 10th Symposium on China-Japan Relations Holds in Beijing
2018-02-08
On February 5th, the 10th Symposium on China-Japan Relations, cosponsored by Chinese People's Institute of Foreign Affairs (CPIFA) and Japan Institute for International Policy Studies (IIPS), was held in Beijing. Nearly 50 represents from the two sides attended the symposium. The Chinese side was headed by Ambassador Wu Hailong, President of CPIFA and the Japanese side was headed by Hirofumi Nakasone, Vice President of IIPS and former Foreign Minister of Japan.


President Wu Hailong and Ken Sato, Director of IIPS made keynote remarks, and Yokoi Yutaka, Japanese Ambassador to China made a congratulatory remarkat the openingceremony. Represents of the two sides made in-depth discussions on issues of "Promoting the improvement and development of China-Japan relations, Maintaining peace and security in Asia" "Deepening China-Japan economic cooperation, Advancing regional and world prosperity" and "Tapping the potential of people-to-people diplomacy, Consolidating public support for China-Japan relations".

Symposium on China-Japan Relations was initiated in 2007 and held annually in China and Japan in rotation.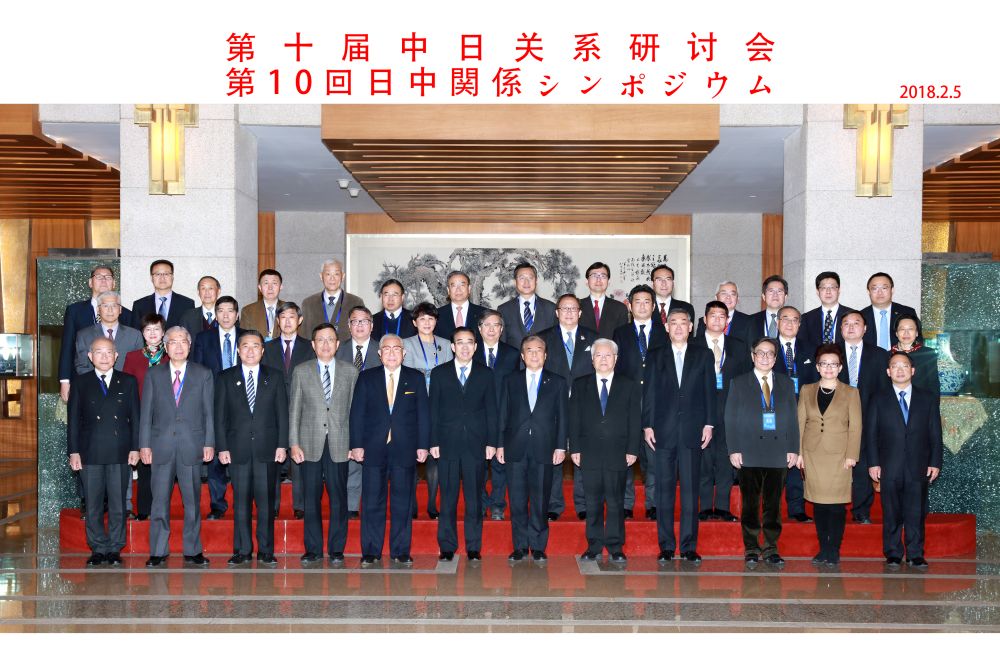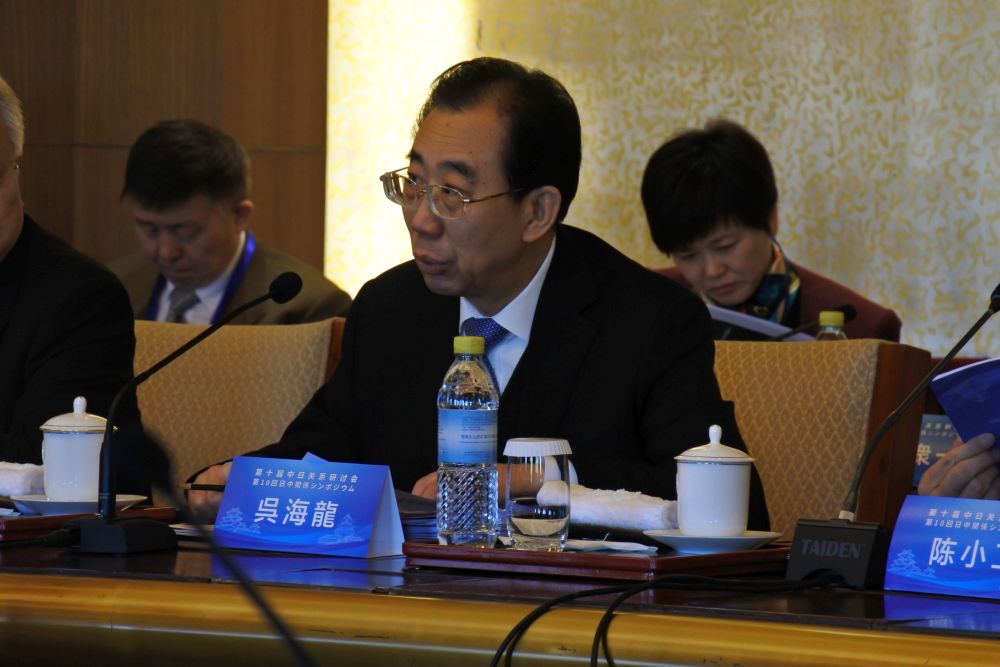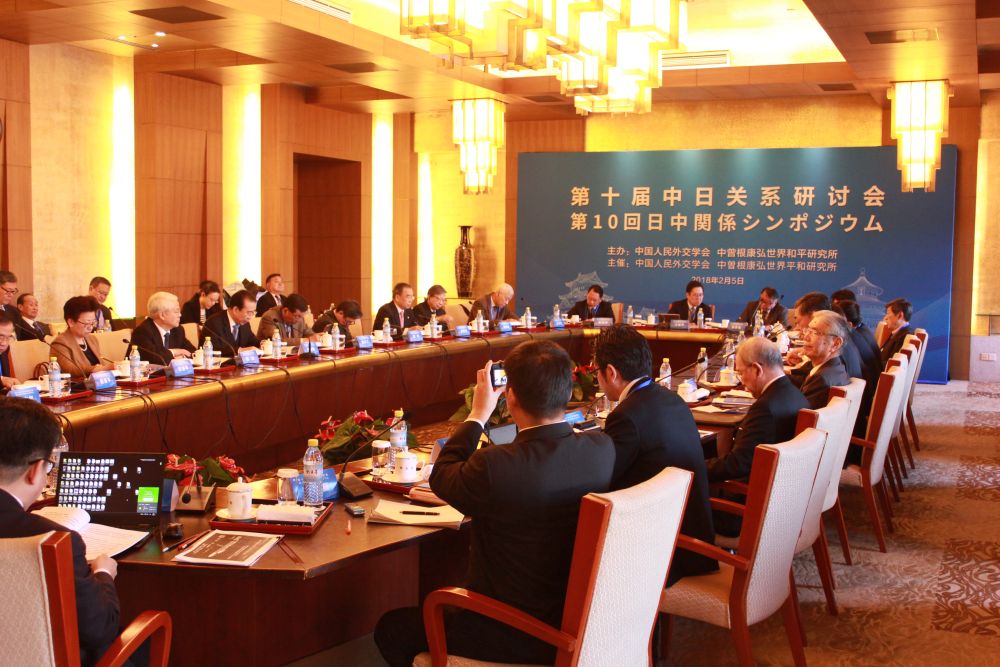 FOREIGN AFFAIRS Journal
Links